New Website Design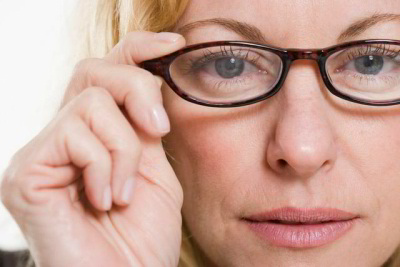 You don't have a

website yet?
Your organization needs to easily communicate with members and the public.
You're a professional or a small business owner wanting clients and new customers to find you.
You need a website.
You may want a brochure website – a few pages telling people who you are, what you do, and how to reach you.
You may want a website that offers secured sections to registered members.
You may want an e-commerce website so you can do business online.
Contact me, and we'll discuss your specific goals.
What I do:
I do custom design and can give you the look, and the functionality, you want.
I design to current standards and verify that your website works well in all widely used browsers, and over a wide range of browser settings.
For new websites, I offer mobile friendly design, (also known as responsive design) - websites that work well across a large range of screen sizes including phones.
I publish your website-in-progress to an area on one of my own domains so you can see what it looks like, how it works, and what you want to change about it as the design progresses.